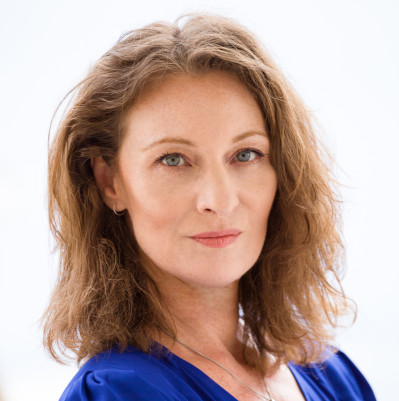 Communication Coach / Executive Consultant / Motivational Speaker
As a coach, I am here to introduce you to the art of sophisticated communication skills. My investigation on people's behavior started thirty years ago studying the physiological, psychological and mental nature.
I graduated from the University of the Aegean and the Aristotle University of Thessaloniki. I am also trained in Neuro-linguistic Programming Executive & Leadership Coaching, Positive Psychology, CBT & REBT counseling, Body Language, Communication & Presentation skills executive coaching, Hypnotherapy & Neuroplasticity, Systemic Psychology, Counseling & Life Coaching.